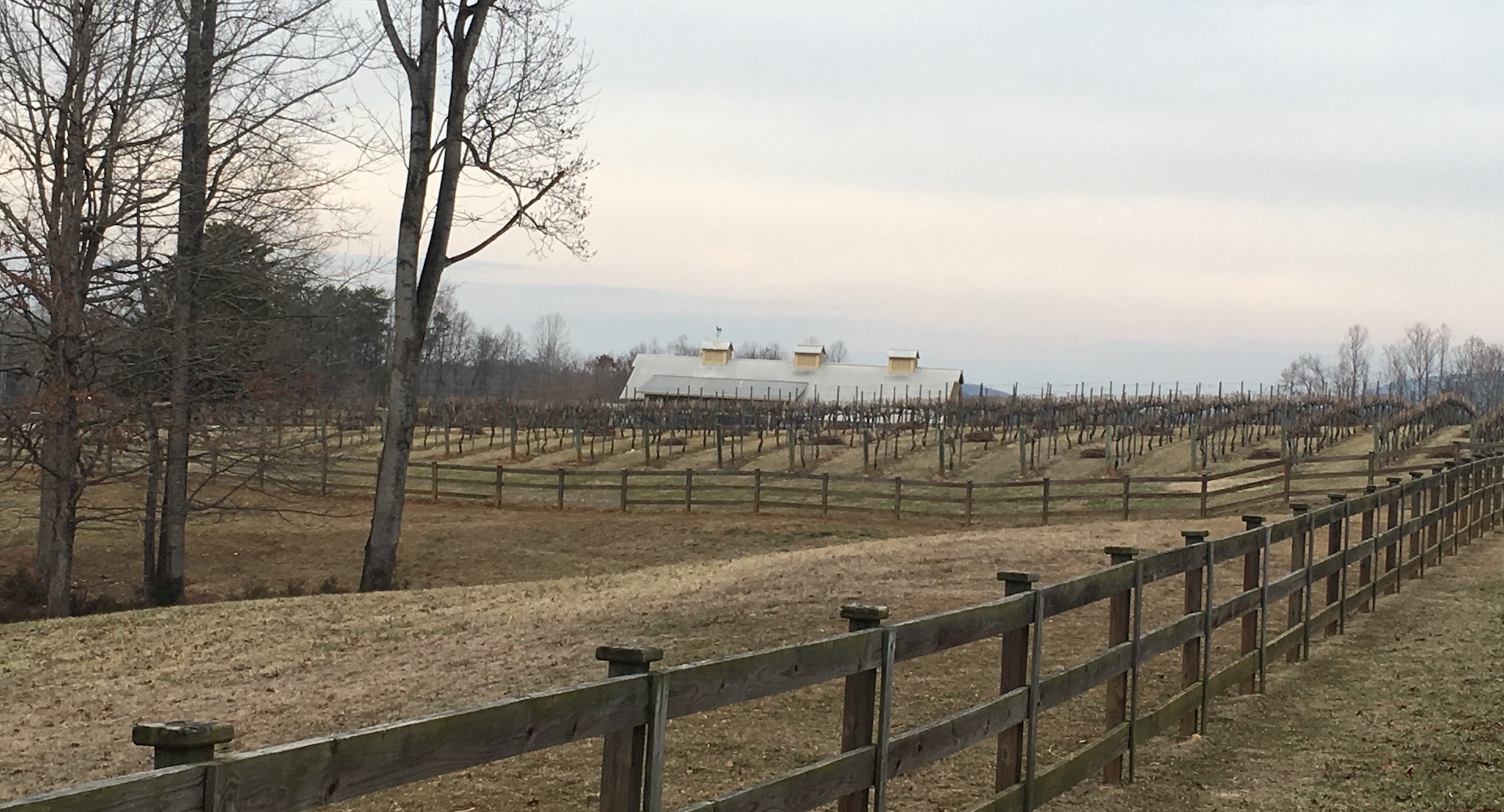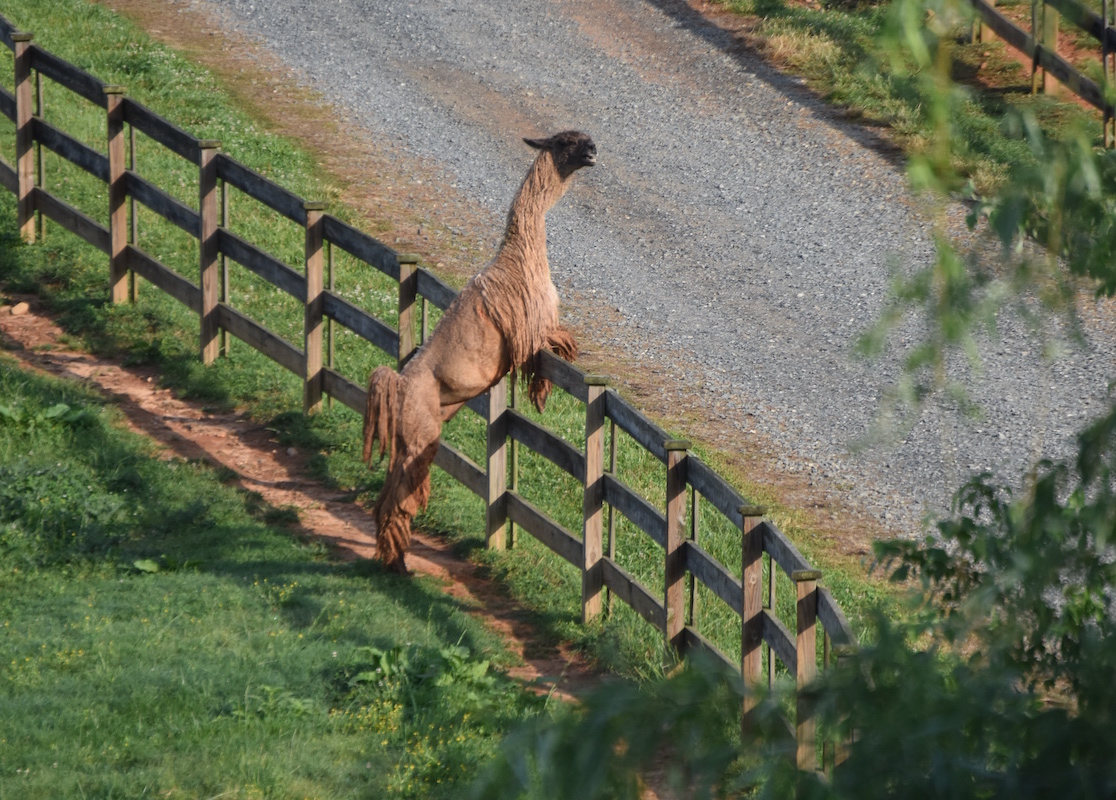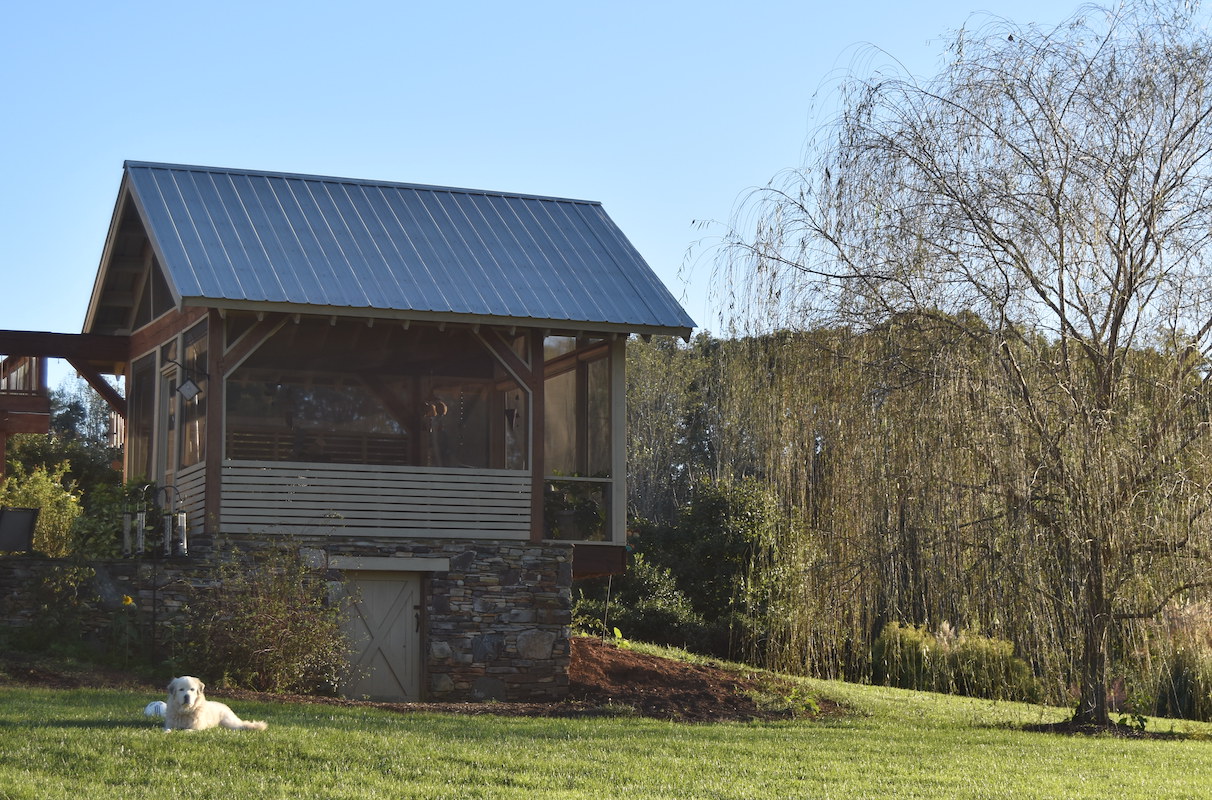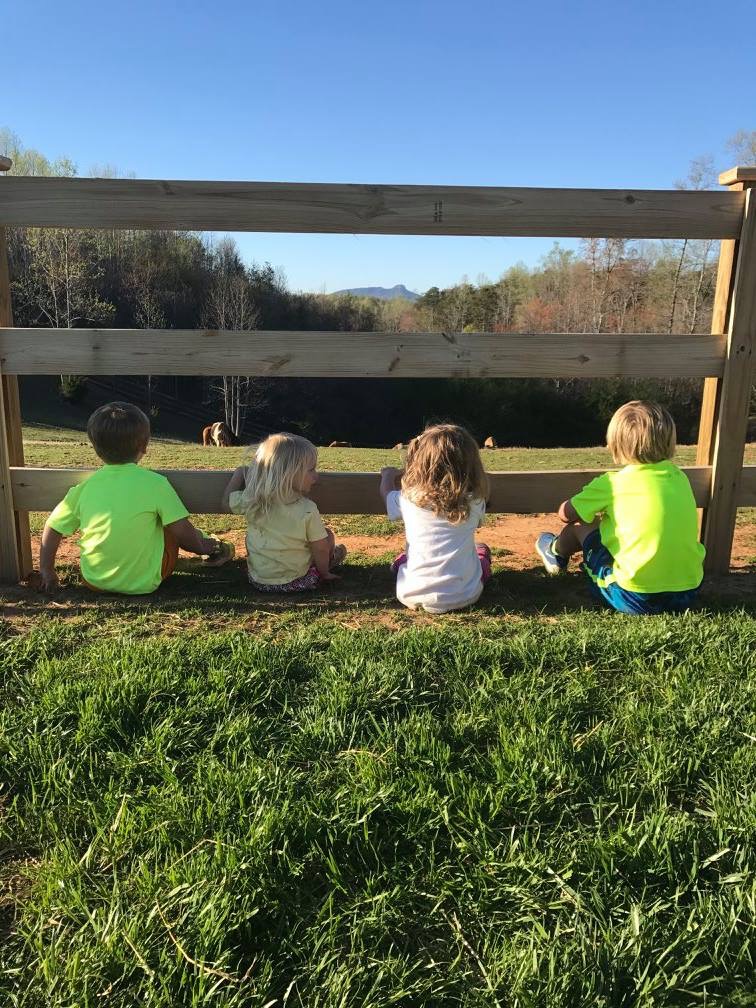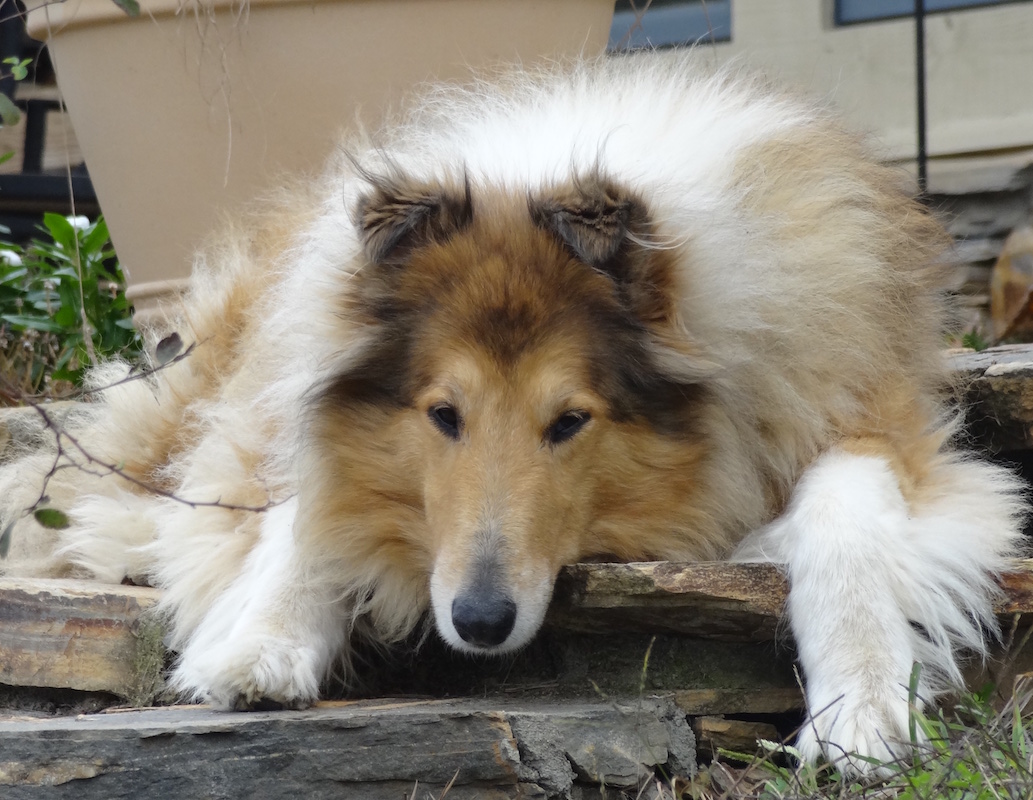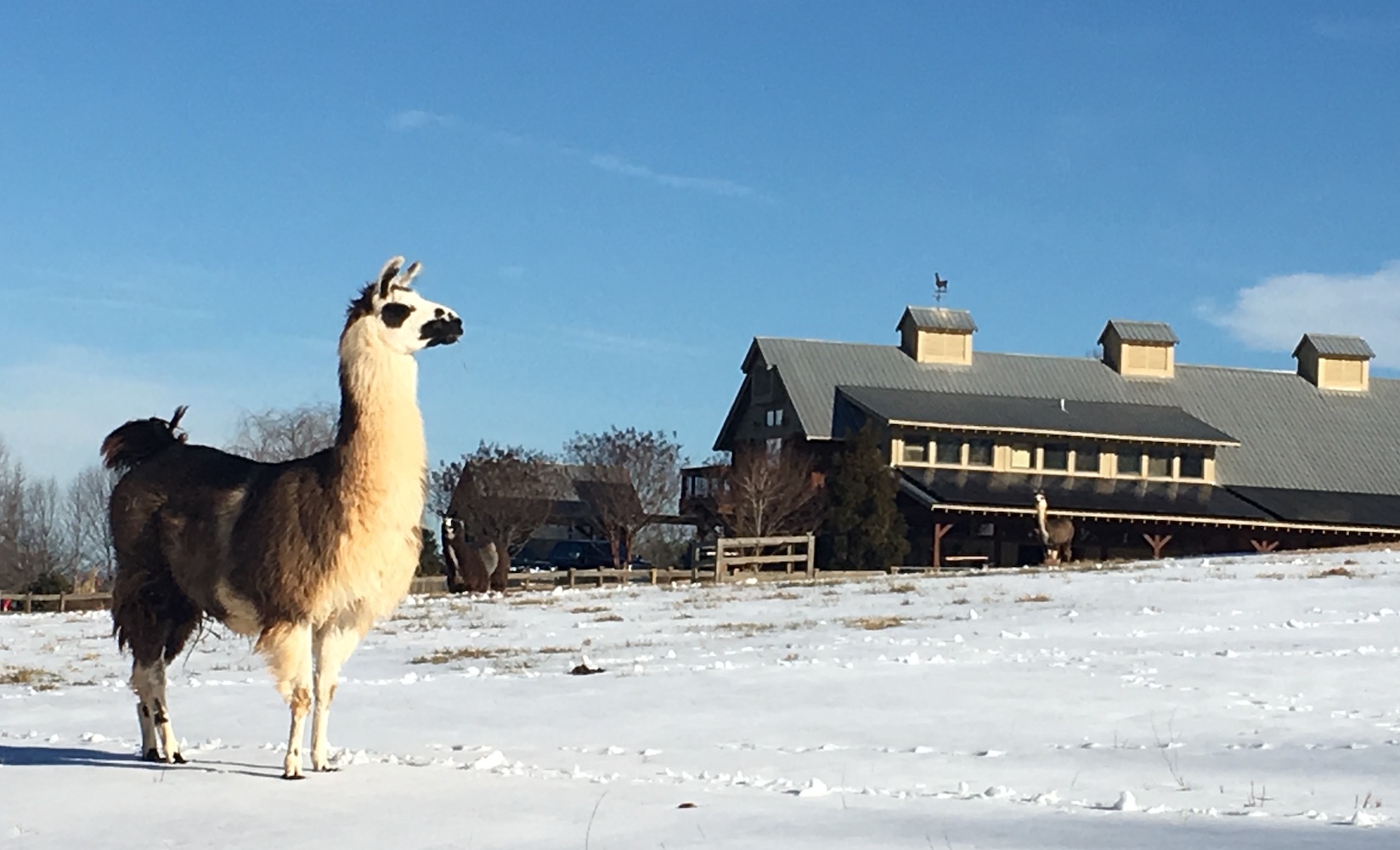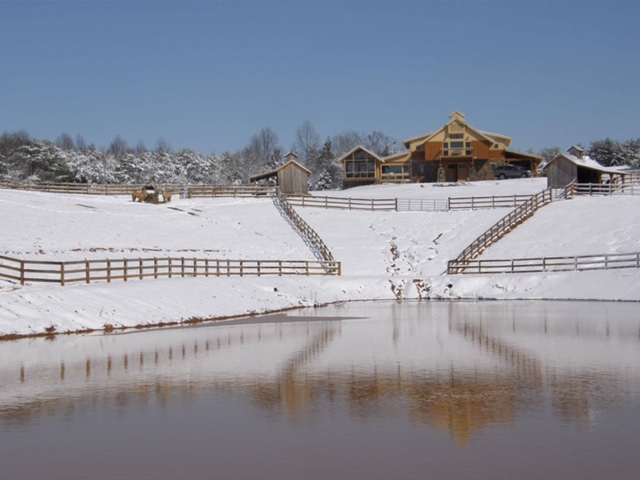 The Farm
Have you ever contemplated on how a seemingly small event or decision evolves into a life changing experience? Becoming llama owners did that for our family. We are Michael and Patricia West. Along with our three daughters, Megan, Kristin, and Addison, we constitute the Four Ladies and Me. We were initially drawn to llama by their unique beauty and grace. Once we got our first few we quickly discovered their diverse personalities, gentle spirits, intelligence, curiosity, and pasture antics. Our fascination turned into a passion. We also quickly befriended other llama owners, most of whom share a similar passion for their animals. It is one of the most "caring and sharing" groups ever assembled. We feel fortunate to be part of such a community of fine people.
We spend most of our spare time with our animals, grooming, showing, practicing animal husbandry, sharing them with vineyard visitors, hiking, taking evening strolls, performing farm chores and watching our animals from the house or chairs in the pastures. We are often asked, "Isn't it a lot of work?" It does occupy a lot of our time but we rarely think of it as work. You will never appreciate the pleasure derived from these animals until you own them. Because of them our family has experienced more joy individually and as a unit than can be imagined. The Saturday morning birth of our first cria, and ensuing day when all Four Ladies and Me were home is an unforgettable memory. A serene scene of grazing llama at sunset interrupted when one, followed by the entire herd, decide to pronk around the pasture can not be adequately described. The incredible elegance of a proud male or stretchy female running to the top of their dirt mound and presenting their statuesque pose is nature's art in motion. Having a three hundred fifty plus pound (but appears like five hundred pounds with the fiber), six foot, fuzzy creature walk up to you, look you in the eye with their captivating huge black eyes and long eye lashes, lean over and put their head on your shoulder for a cheek rub is the epitome of a bonding experience.
We suppose it is obvious that the foundational reason for our growing ownership in llama is enrichment of our own lives. At the same time, part of the fun is buying, raising and selling llama of the type we enjoy. We have surrounded our family with beauty. God has blessed us with these gifts and we are compelled to share them.